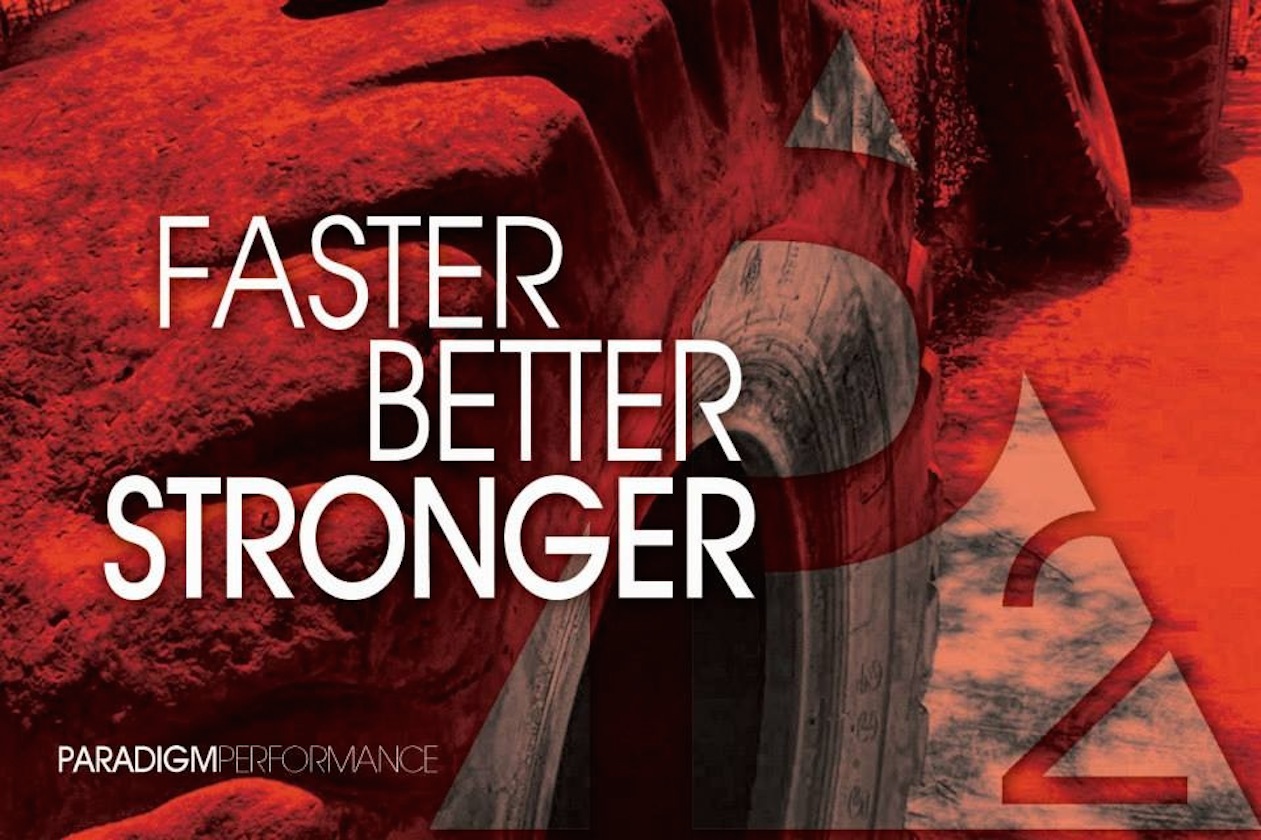 Paradigm Performance is not your average fitness facility. We've replaced machines with coaches, contracts with community, and frustration with success.
Paradigm's approach to fitness is not typical of a traditional gym. Our program's are not just about intensity. It's technique, consistency and then and only then, intensity. Our purpose driven training and quality application will lead to your success! Most importantly, Paradigm is a community that will support your pursuit of fitness!
Every person's pursuit of fitness is unique. Success of that pursuit requires a synergy between the diversity of programming and individual attention. Here at Paradigm Fitness, you will be part of a community that will drive you to achieving new levels of fitness you never thought were possible!
Rochester has long demonstrated its community as a pioneer in health, wellness, and activity. Well-known for its pioneering innovations, advocacy for change, and strong community efforts, we are proud to call Rochester home and privileged to further this community's pursuit of health and happiness.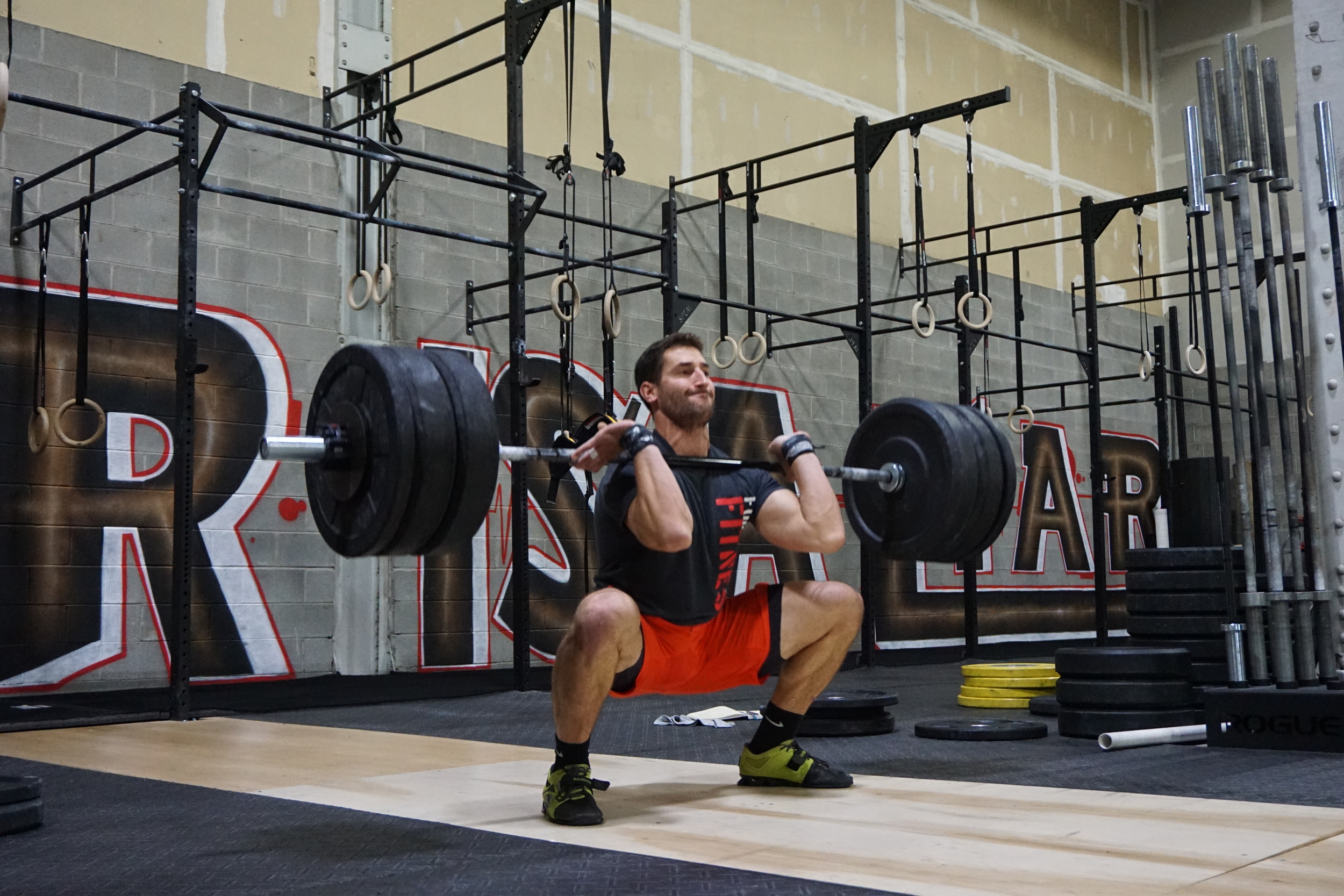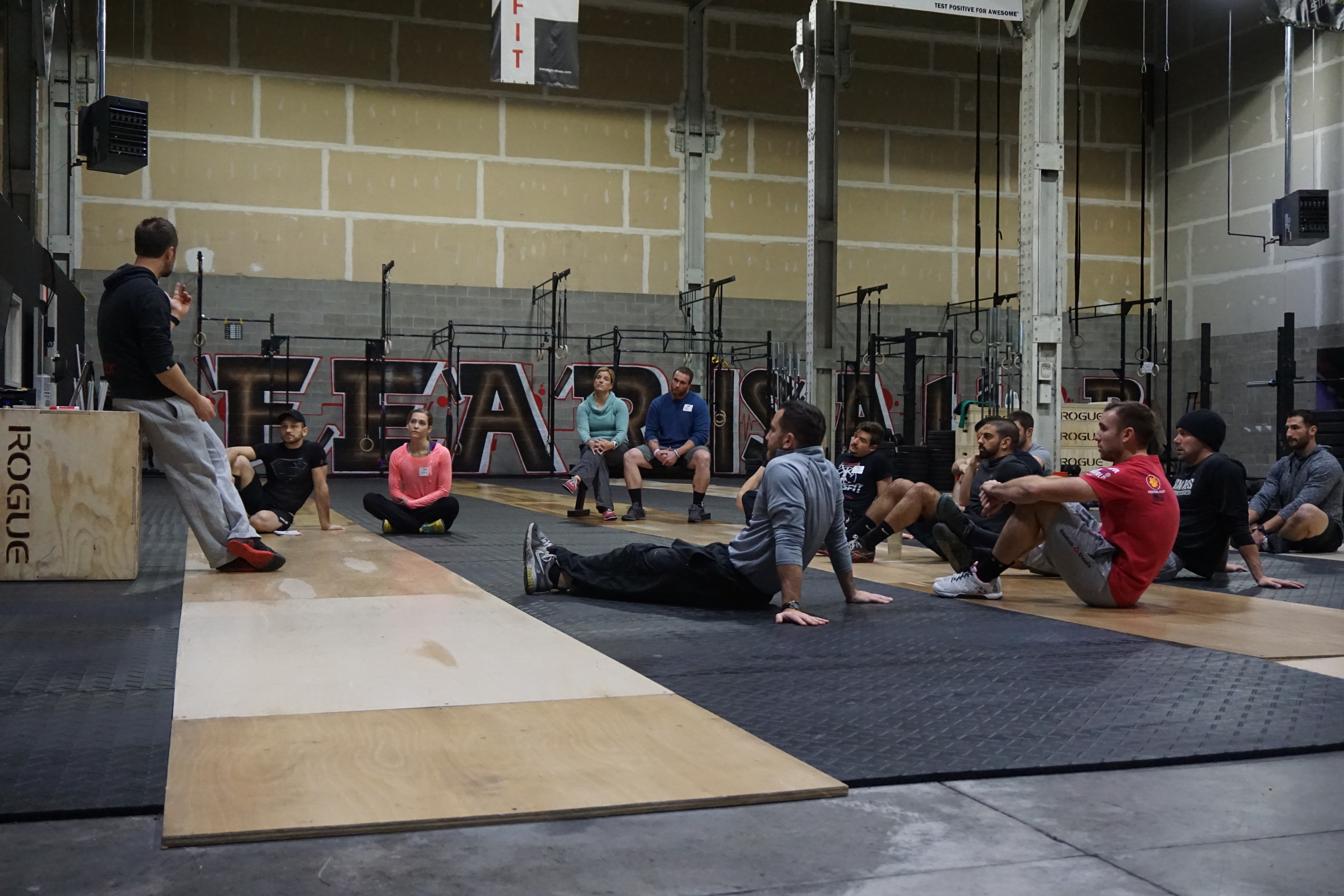 Fitness, and health are a way of life. Our goal isn't to simply train you, it is to educate you.
Learn - Train - Evolve
Through education, we can affect long lasting lifestyle changes, and most importantly the understanding of how and why you have experienced success.
There's a class for everyone.